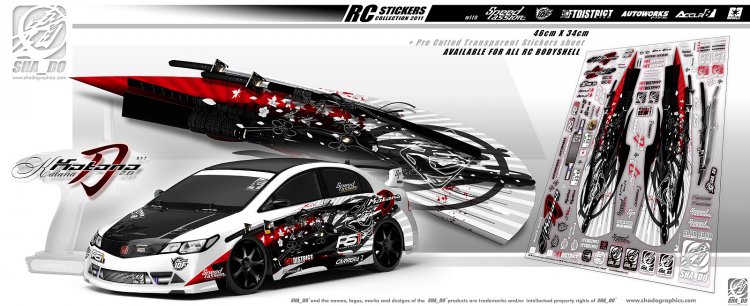 DISPONIBLE BIENTÔT ! Nouveau Modèle de planche de stickers Nouvelle Generation !
AVAILABLE SOON ! Here is a New Model of New Gen sticker sheets !
46 cm x 34 cm
Impression numérique HD, sur vinyl transparent HEXIS + blanc de soutien + pré découpage des éléments principaux.
HD digital print on transparent HEXIS vinyl + White Support + Pre cut of the main elements.
PHOTOS DE LA PLANCHE DE STICKERS
SHOTS OF THE STICKERS SHEET:
Contact us :
Write a Comment
You must be logged in to post a comment.